Leberhine German Shepherd Dogs - South Australia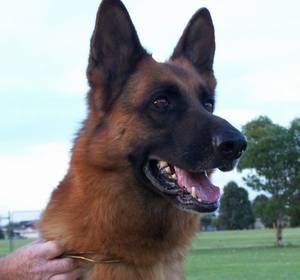 Leberhine Kennels was established in 1971 by Hugh and June Garvican. Leberhine was thrown into an haitus by the death of June on February 9th 1994. Some years later, Christine Garvican became the matriarch. Robert and Dawn Evans became part of Leberhine in 2004 due to family circumstances. Prior to this involvement with Leberhine they exhibited and bred under the 'Rhinemann' prefix.
Throughout the decades we at Leberhine, have consistenly bred, owned and imported top quality animals. "We breed for quality not quantity". In the past 40 years we have bred less than 300 puppies . We not only breed to improve Leberhine bloodstock but also 'to enhance and advance the German Shepherd breed in Australia'. We achieve excellent results in both conformation and obedience.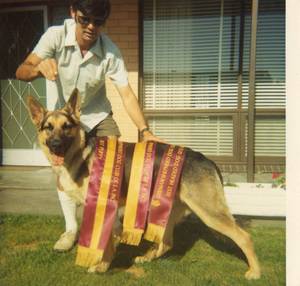 All content of this listing belongs to the Owner in this Listing! Copyright © All Rights Reserved.