Ayers Legends German Shepherds
Large Old-Fashioned German Shepherds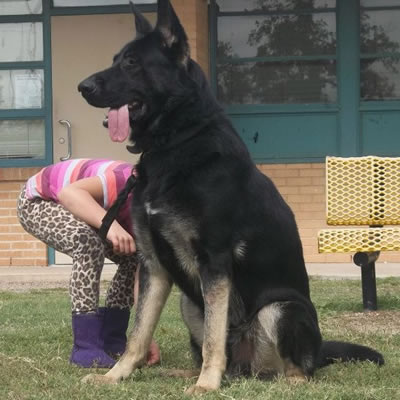 Ayers Legends is located in Southern Oklahoma. Specializing in large oversized AKC registered German Shepherds.
Ayers Legends carries on the heritage and lines of old fashioned German shepherds – which are much larger than today's standards. They have thicker bone structure, bigger heads, they are taller, deeper chest, and straight backs. Also, very regal and stunning in appearance. The perfect family companion.
In comparison to today's standards Rin Tin Tin was a large old-fashioned black and silver German shepherd with a straight back. At Ayers Legends we take pride in keeping the older lines alive. The way they use to be and the way you remember them as a kid when growing up!
To ensure the quality and health of our lines all of our males and females are OFA certified before breeding. OFA is the Orthopedic Foundation for Animals. This shows that the parents do not carry a trait for Hip or Elbow Dysplasia. They are also DNA tested to ensure they are free of DM (Degenerative Myelopathy).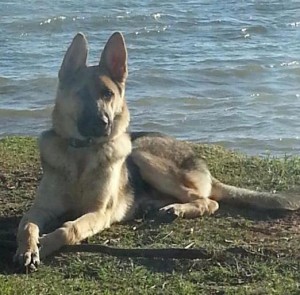 All content of this listing belongs to the Owner in this Listing! Copyright © All Rights Reserved.